Thursday, July 31, 2008
A Rose For A Lady
This lovely cake was made specially for my hubby's aunt who celebrated her birthday in the month of July.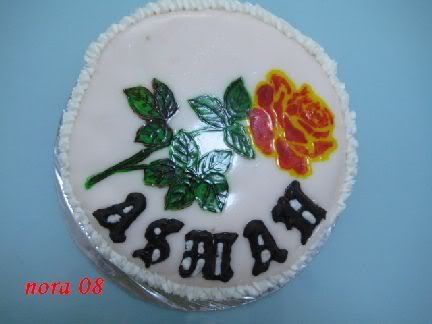 Labels: cakes
Handbag & Handphones For Sale
Hah! Caught your attention. Recently I got an order for cupcakes to be given to primary school students. Decided to make handbags & handphones as these items are to closest to the girls' hearts

. Aren't they such cuties?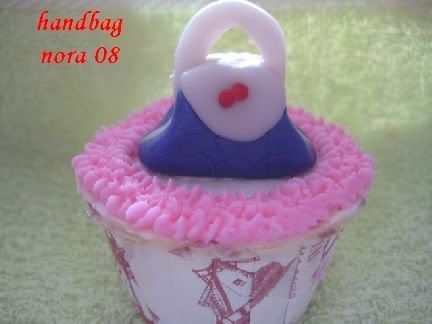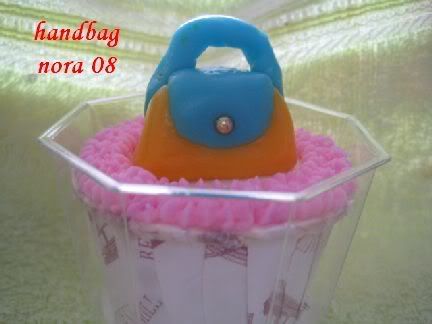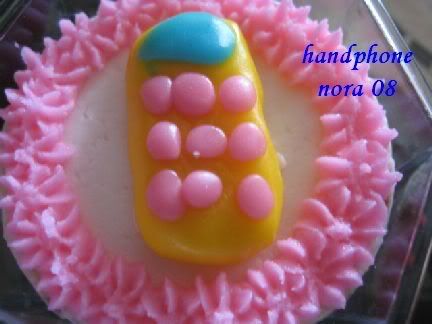 Labels: cupcakes
Monday, July 28, 2008
Plungers For Sale
One of my friends gave me the opportunity to bring in plungers to share with all the cake decorators.

Drop me an email at dapurnora@gmail.com
if you like any of them!
Plunger set - Daisy
Plunger set - Daisy (Sample)
Plunger set - Rose leaf
Plunger set - Ivy leaf
Thursday, July 24, 2008
My Daughter's Birthday Celebration
This is a totally belated posting. In fact, it was 6 months late. We celebrated my daughter's birthday twice. One, at my hubby's aunty's house & there other we celebrated it at my home during Aidil Adha.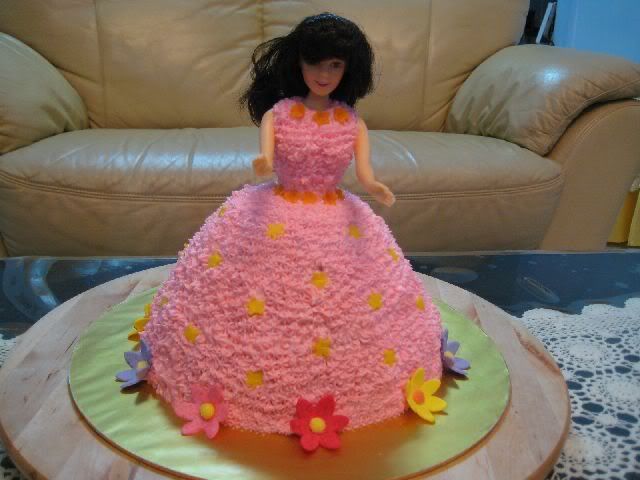 Barbie Doll Cake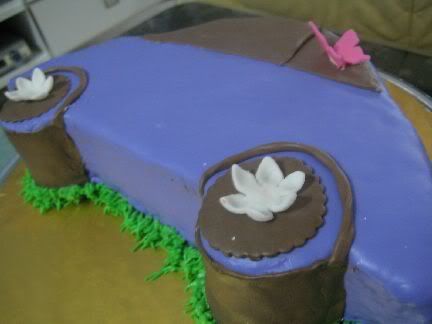 My First Fondant Cake
Labels: cakes
Monday, July 21, 2008
Cuppies For A Teenager
This is an order for a teenage girl. She was so excited over the cuppies that she couldn't stop staring at them.